Click here to get the free printable PDF of the DIG Bible Study Method worksheet.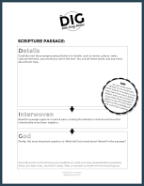 About The DIG Bible Study
Hi, I'm Pastor Jason Hudson. My mission is to help you learn to read the Bible and hear from God.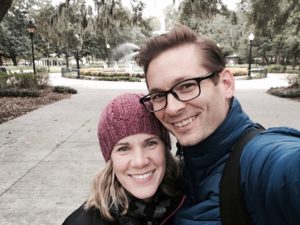 The DIG Bible Study Method is a simple 3-step framework for learning how to read the Bible. The three steps are easy, and I want to help make it even easier for you to learn.
I'd like to give you a printable worksheet to guide you through the DIG steps. It's like training wheels for the DIG Bible Study, but eventually you won't need it at all.
"DIG helps people think next level"
— Daniel Karl, Youth and Young Adult Pastor (Garner, NC)
Once you download the printable DIG worksheet, you can use it with as many passages you want…just print more! It's an easy way to learn the DIG method, and I want to give it to you today for free.
Also check out the Get Started page to give you some background to DIG and what to do next.
I'm glad you're here, and I pray DIG helps you draw closer to Jesus through His Word!
— Jason