Live Online Bible Study for Men
Jan 28, Feb 4, Feb 11 (3 Live Sessions)
9:00pm Eastern Time
8:00pm Central Time
7:00pm Mountain Time
6:00pm Pacific Time
What if I missed a previous session?
No problem! We'll quickly recap to begin so everyone is caught up and on the same page. Just come!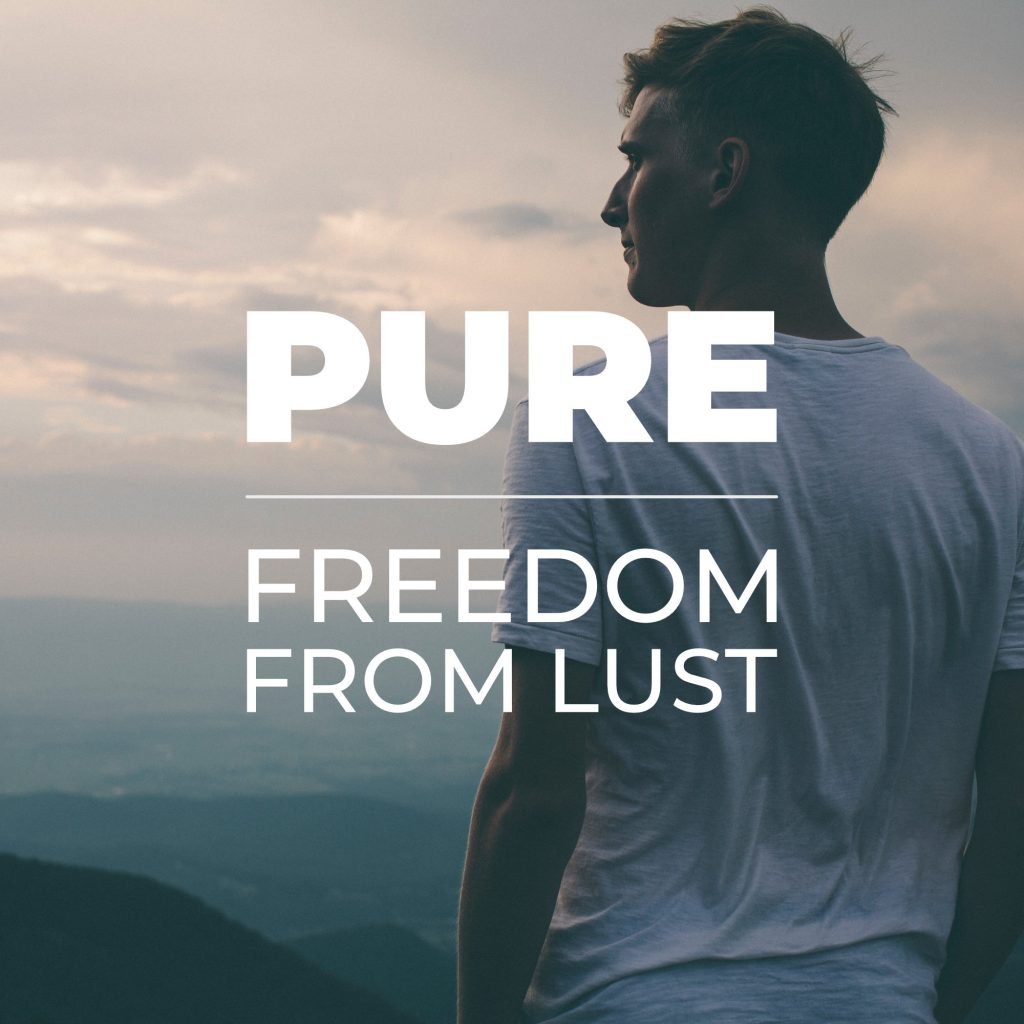 Desperate for Victory Over Porn and Lust?
The Christian life is to be marked by God's holiness, and yet sexual immorality is rampant within the church.
If you are seeking to live a life of sexual purity — including freedom from adultery, pornography, lust and "just checking out profiles on Facebook" — then come be equipped by the Word.
Over the three weeks, we'll dig into three passages connected to King David's sin, repentance and restoration. Miss a week? No worries…we'll catch you up. Just come!
For men seeking help, this is for you. Come as you are, ready to see the Lord bring rescue through the power of the Gospel.
The Pure Bible study sessions are free for participation but limited to men-only at this time. Please let me know if a separate series with inclusion for wives, women, or young men would be valuable.
There is no need to sign-up…just follow the button link above to join the online sessions. Space is limited, so show up a little early to ensure you get a spot.
You are welcome to sign-in with your name or you may choose to remain anonymous.  
What the Session Will Include
Much like a normal DIG Bible study, each session will last about 1 hour. Here's the quicklook:
Introduction and DIG overview
Bible study on purity utilizing DIG
Close in prayer
More session details, if you're interested...
We'll start with a quick intro and then an overview of the DIG Bible Study Method. This allows each guest — no matter their DIG experience — the opportunity to participate.
Using the DIG method, we study straight from a passage in the Bible. There is no need to buy any other book or guide…the Scripture does this for us! You are welcome to speak-up or simply listen in, whatever you are comfortable with.
The session closes with prayer and encouragement for continued meditation on the passage later.
How to Join the Virtual Meeting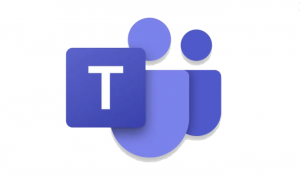 We will use a Microsoft Teams meeting for our virtual sessions. A Microsoft account is not required to join.
Follow the button at the top of this page to join or use this link. This will automatically open your default browser or the Teams app.
On a desktop, you may join from a browser (Chrome or Edge) or the free Teams desktop app (recommended).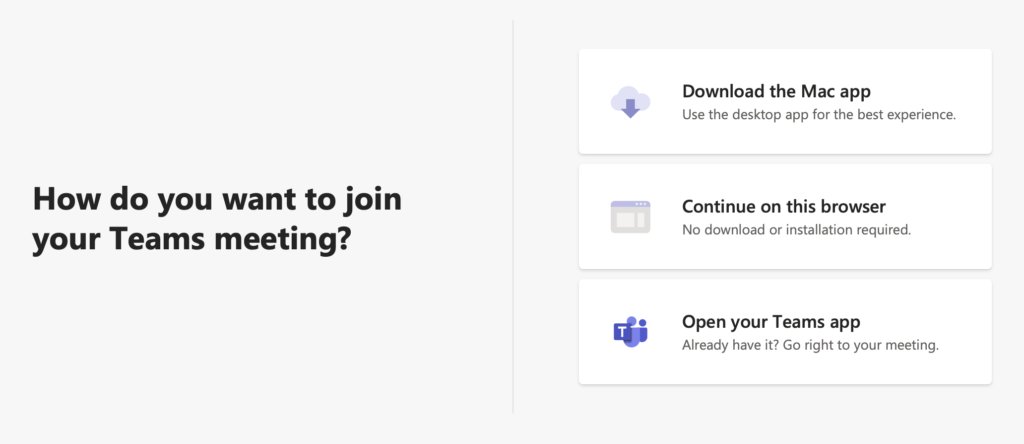 On a mobile device, you must download the free Teams app.
For the best experience, use a headset (best) or headphones. Using a camera is optional.
If you've never used Microsoft Teams before, it may be helpful to arrive 5 minutes early to check your audio and video settings. Just before joining, you can find the settings here:
You can find more information about joining a Teams meeting here…
What Bible to use? 
I lead from the English Standard Version (ESV). Here's an list of encouraged (and discouraged) translations:
Study Bibles better?
There is no need for a fancy study Bible. One main purpose of the DIG Bible Study Method is to train people how to read the Scriptures themselves, using the Bible and the Holy Spirit as the primary commentators. Study Bibles often shortcut this experience when referenced quickly.

To mute or not to mute?
If your setup has background noise at all, it's best to mute your microphone until you need to speak. While using technology to overcome the distance barrier is great,  the cumulative noise pollution from everyone's mics can be a major distraction.
I hope you're as excited as I am for this opportunity to study online together!  
If you have questions, you're welcome to email me anytime.
– Jason